PICK THE DAY, TIME & STYLE FOR YOUR LIVE LESSON
Click the red button above and effortlessly choose the lesson style, teacher, day & time that works for you. Paypal or Credit Card payment are offered and lessons are added to whatever online calendar you use.
OR BOOK A LESSON WITH A SPECIFIC TUTOR
If you want to know more about our tutors first, click on the
TUTOR MAP
or click on the tutors at the bottom of this page and book one directly from their tutor page.
HOW DOES GMI ONLINE GUITAR DELIVER LESSONS?
Our live one to one guitar lessons are delivered using
Google Meet
. All you need is a Google email account and you are good to go!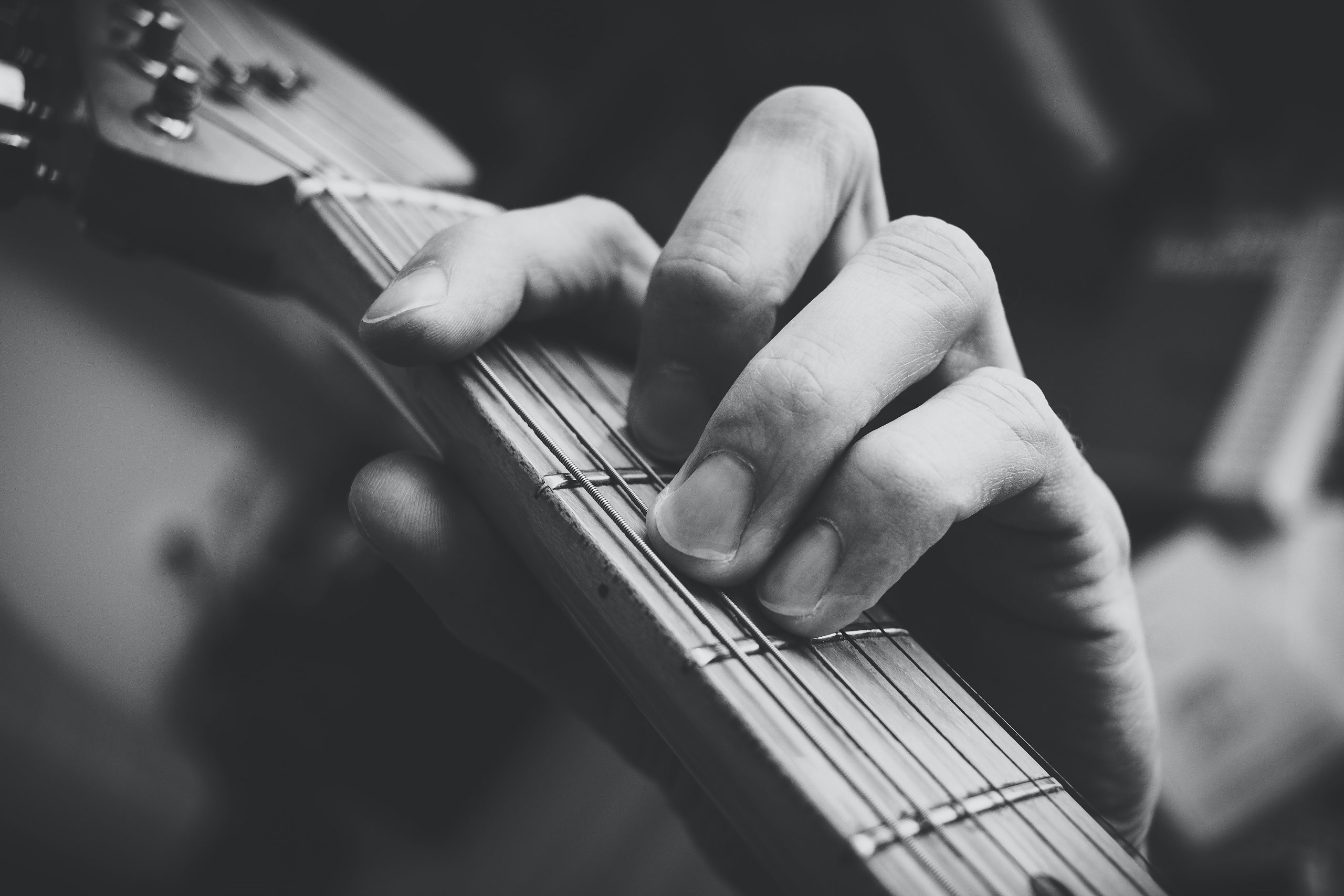 NON PRESSURISED LEARNING WITH PROFESSIONAL PLAYERS
Take the cost, hassle and time spent travelling to your guitar tutor out of the equation by learning with GMI. Choosing a lesson & tutor is a breeze. Click the red button above and see how easy it is to book your lesson and learn in a relaxed, non pressurised environment; your own home.
REVISIT YOUR GUITAR LESSON TIME & TIME AGAIN!
Every GMI guitar lesson is recorded and emailed to you, meaning you can revisit the demonstrations, ideas and concepts time and again for a deep learning experience. No more, "what did my teacher say" moments.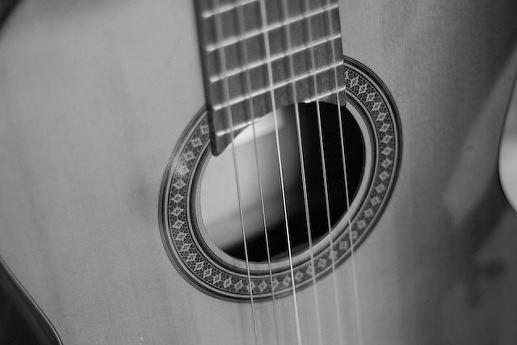 LESSONS THAT COME WITH RESOURCES BUILT IN!
Our tutors will help you understand and gain the most from each lesson with a range of resources. PDF's, MIDI files, WAV and image files are all possible resources regularly sent immediately to guitar learners as they undertake their lesson.
WHAT THEY SAY ABOUT US
Testimonials
"I've been surprised how good learning guitar with Google Meet has been. Having the ability to record and revisit the lesson is a real game changer."
"I'm busy so being able to choose when I want my guitar lesson makes this a no-brainer. Much better than recorded courses in my opinion."
"Easy to book and I've come on massive with my playing since using GMI."
"Ged, one of the tutors on GMI has taken my guitar playing to a new level. I'm interested in Jazz and it's great to have someone who is active as a performer teach me."
GMI offers guitar players an easy way to access live one to one guitar lessons. Lessons can be booked 24/7 and we have a growing range of teachers based around the world. These lessons are backed up by our wide range of excellent GMI guitar publications available for all styles, levels and musical tastes.